The Last Confession is a narrative driven game made in UE4, for the Summer JAM 2019. The theme of the competition was 'make it count'. Thus the setting is, "Your crush is leaving the town, this is your last chance to confess to her .. can you make it count"?
I was responsible for all the art, including the UI. We went with a low-poly stylized artstyle .. with a wild west theme. Too bad, that despite of having a very good story, our game developed a bug just before the submission deadline which took it apart, and with it our chances to win the JAM.
But given that this was my first UE4 jam, I learned a ton of things regarding the blender+UE4 workflow. And I look forward to future opportunities.
View this on ArtStation
Ahmad Bilal on ArtStation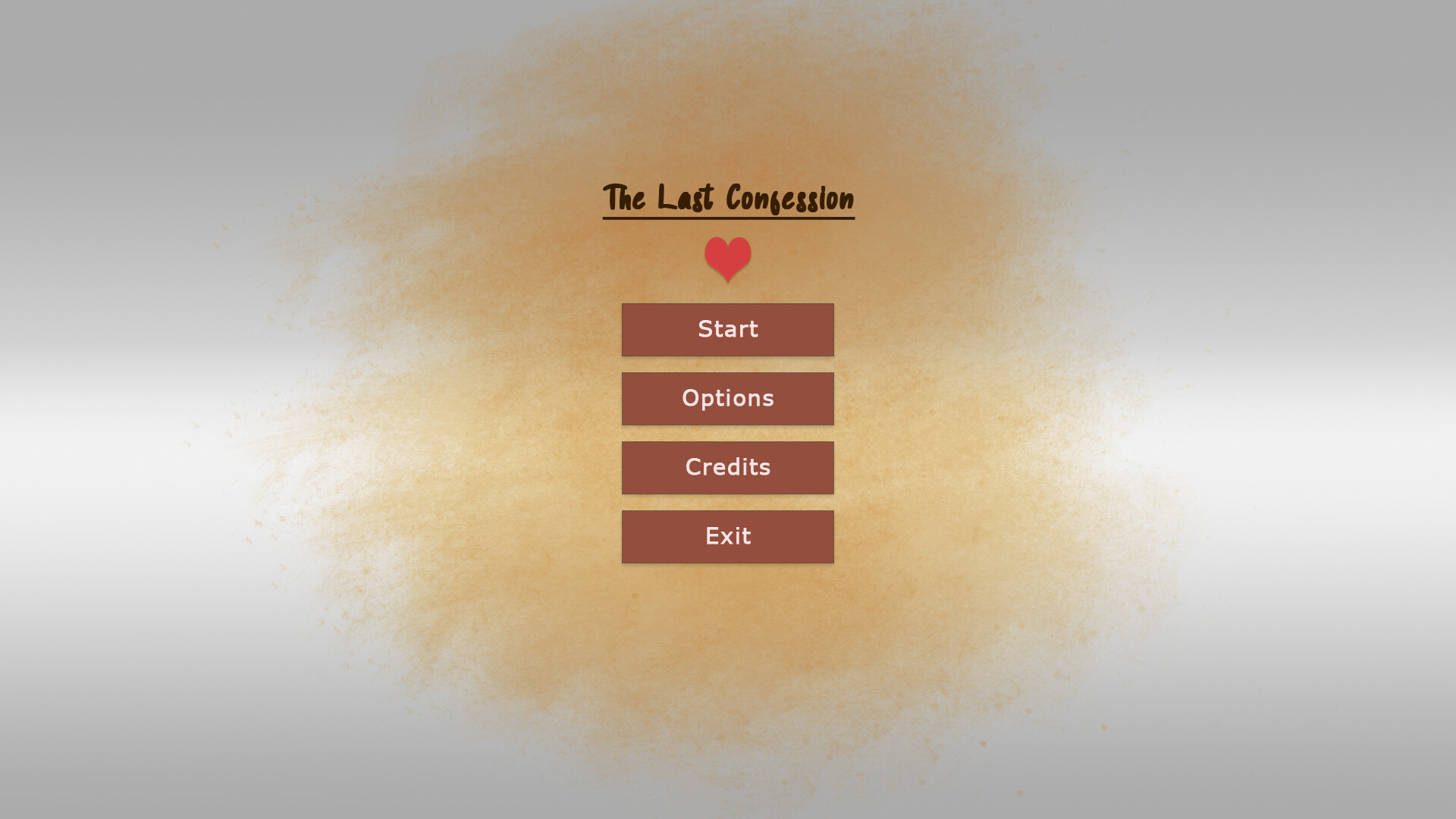 Main Menu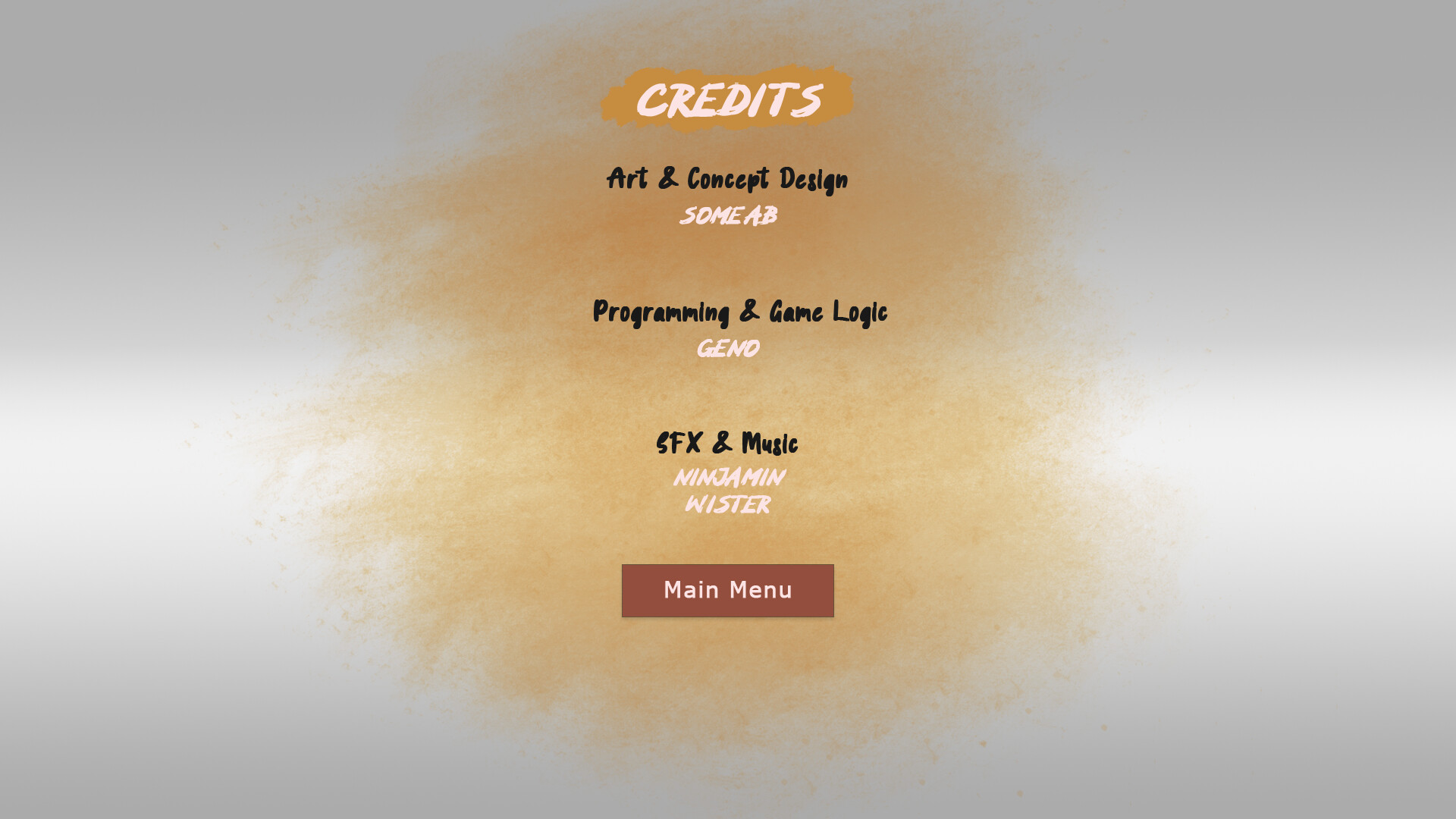 Credits Page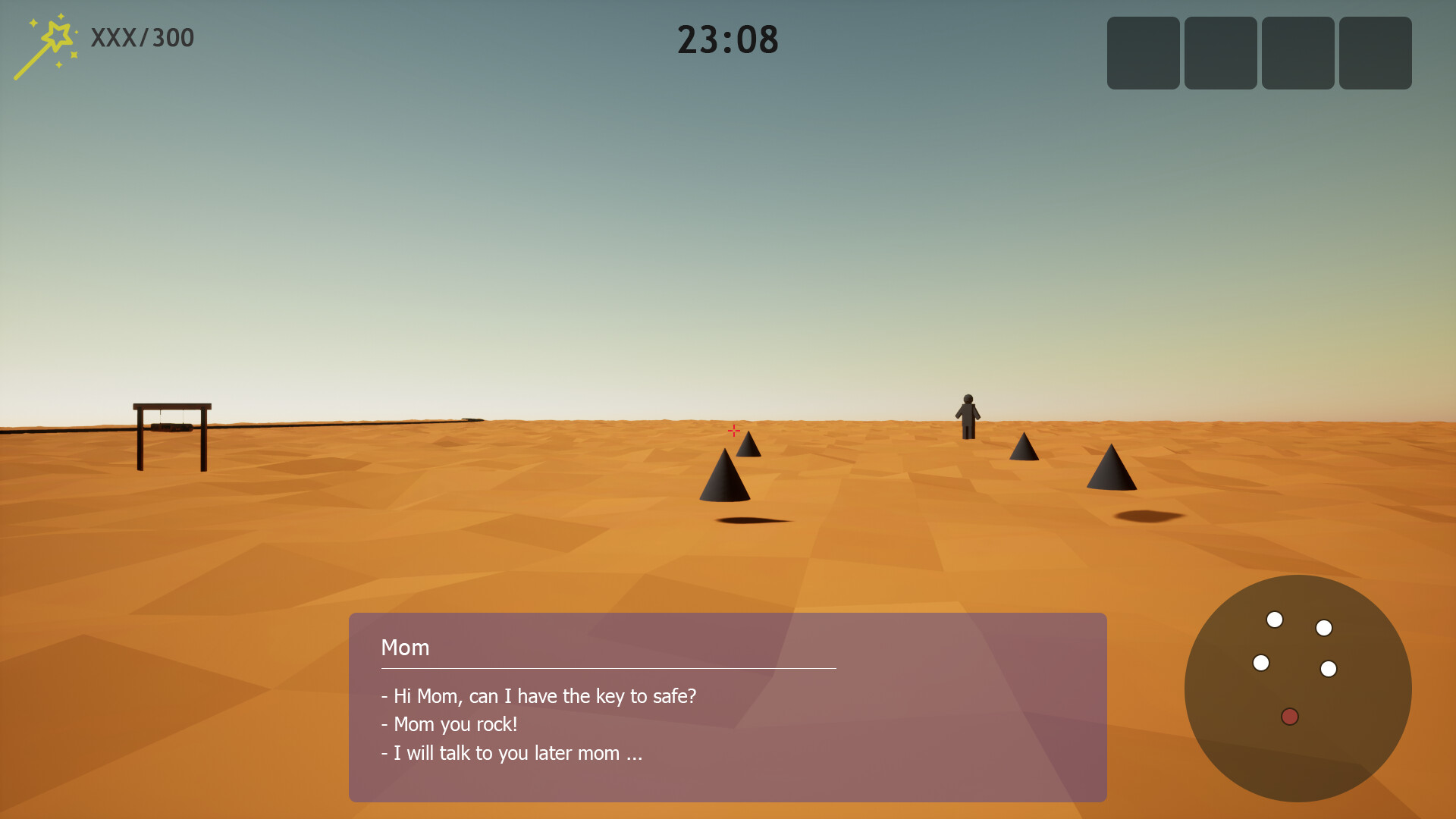 in-game HUD